THE DESIGN & PRODUCTION STUDIO
As a creative fashion design and production studio, we provide a broad range of garment manufacturing services from creative pattern making to sampling.
Our clients include a variety of emerging designers who require mini production schedules, along with people seeking custom made outfits for special occasions. 
When working with clients, it is our mission to achieve the best possible product. By working closely with them on design to final sample, we allow a large amount of creative control which is commonly lost with offshore manufacturers.
With our guidance and expertise, we are able to provide you with a fully customised product and industry standard patterns which can be used in larger scaled manufacturing.
STUDIO SERVICES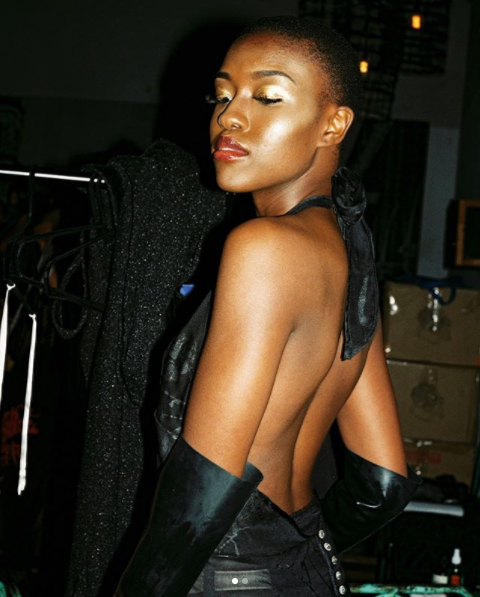 Sample Production
Silk Screen Printed Jumpsuit
Sample Production
Silk Lounge Shirt and Trousers
Sample Production
Silk Jumpsuit
Designer Sample Production
Screen Printed Tee Shirt // Silk and Wool Robe Jacket // Silk Screen Printed Jumpsuit // Lounge Set - Shirt and Trousers